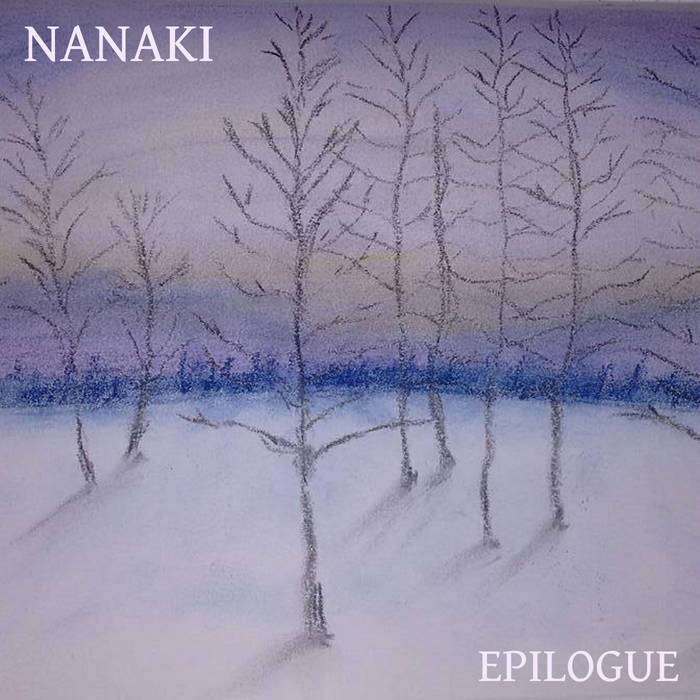 'Epilogue' is the brand new album from the Isle of Man's post-rock/instrumental act Nanaki.
Nanaki is the solo project of Michael Daugherty, guitarist of Tomatrax Top 100 winners of 2015 Postcode!
The album provides 6 post-rock sensational instrumental tracks. Ranging from 5 to 18 minutes, each track takes off on its own epic and atmospheric journey exploring elements of shoegaze, post-punk and slowcore in places. Mr Daugherty makes great use of his energetic guitar riffs to create heavy yet hypnotic soundscapes before shifting to a more keyboard focus in the  epic album-closer 'Into The Afterlife'.
The album is embedded below, if you can't see it click here.
'Epilogue' is the first of several releases planned for 2018 from Nanaki's Michael Daugherty.
Check out Nanaki's Facebook page to find out more!